OneTouch® Delica® Plus lancing device
Helps take the guesswork out of your blood glucose numbers
Precision Guidance Technology for more precise and smoother lancing*
13 depth settings for better control
Extra Fine (33G) and Fine (30G) lancets with silicone-coating for smooth gliding into skin
Use a new OneTouch® Delica® Plus sterile lancet with each test to make lancing virtually pain free.
8 out of 10 people with diabetes agreed that testing with the OneTouch® Delica® Plus lancing device was less painful compared to other lancers they have used†
Select the video you want to play: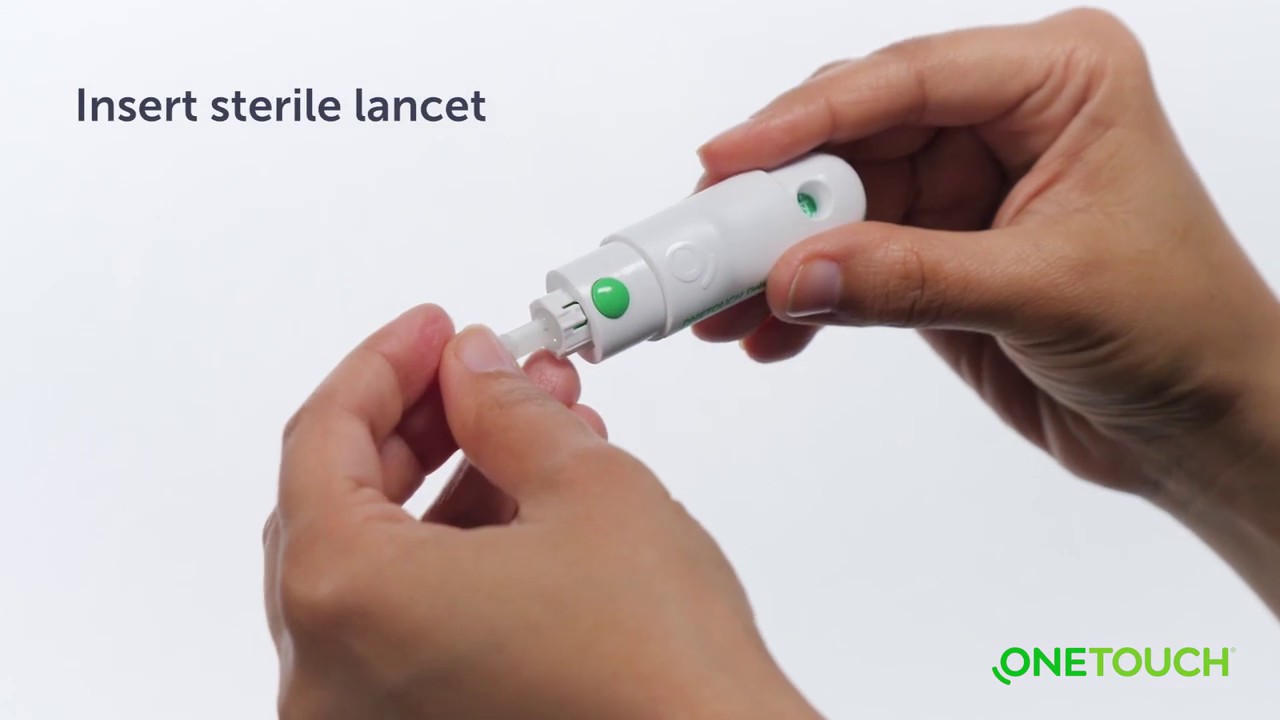 OneTouch® Delica® Plus Lancing Device: Getting Started
Frequently Asked Questions
Need more answers not related to this specific product?
Learn more on the FAQ section of the website!
Explore FAQ