OneTouch Ultra® test strips
DoubleSure® Technology automatically checks each blood sample twice to confirm the result.
You can verify that your OneTouch Ultra® meter and test strips are functioning properly with our OneTouch Ultra® control solution.
Select the video you want to play: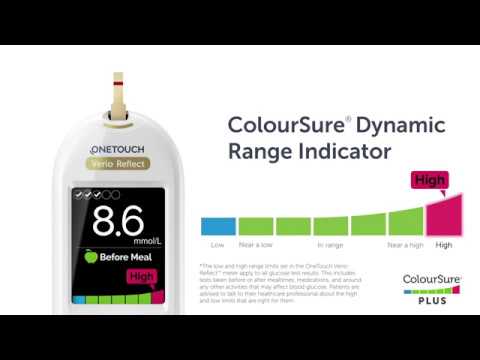 Start checking your blood glucose with the OneTouch Verio Reflect® meter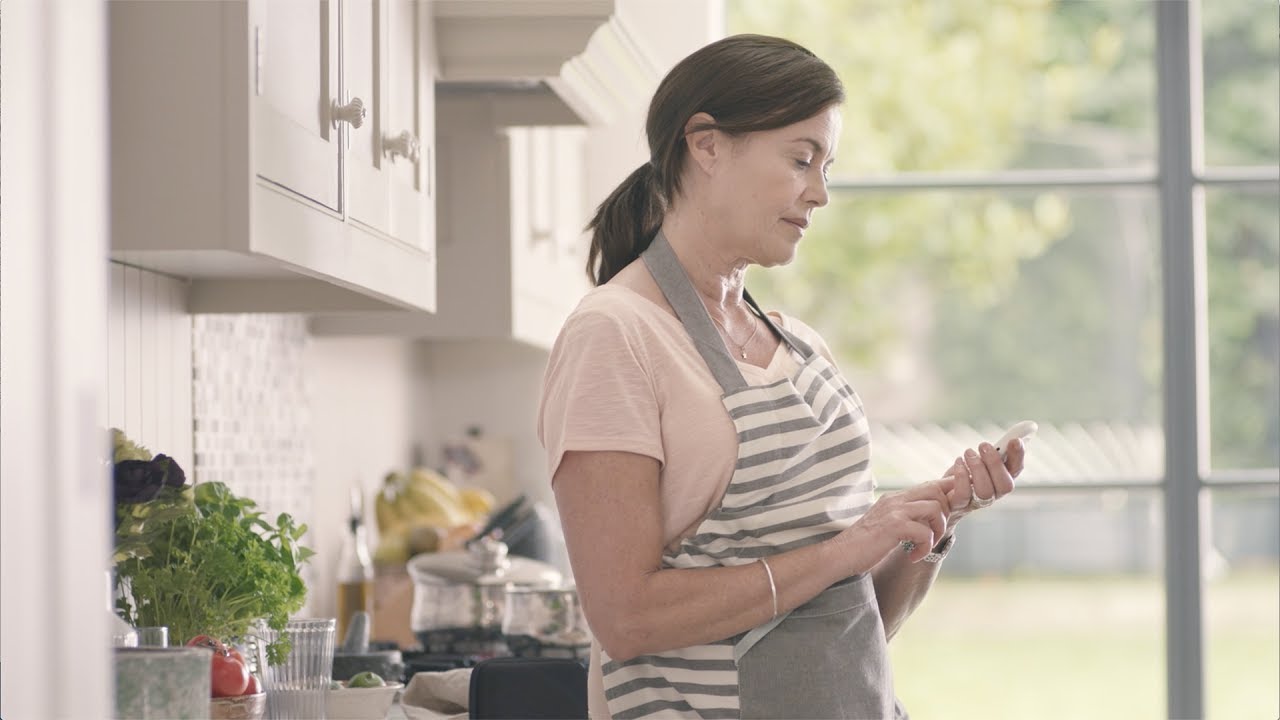 Learn more about the OneTouch Verio® Flex meter
Frequently Asked Questions
Before using the OneTouch Verio® test strips, carefully read your meter's Owner's Booklet and inserts that come with the test strips.
In order to guarantee the accuracy of your blood sugar results, you should never use expired test strips. Using expired test strips may result in out-of-range results.
Code numbers are used to calibrate your meter with the test strips you are using to obtain accurate blood sugar results. The OneTouch Ultra® test strips are factory calibrated to Code 25. Each time you test, simply confirm the code on your meter and code on the test strip vial match (25) and start testing.
Start with the meter off. Insert a OneTouch Ultra® test strip into a OneTouch Ultra® brand meter with the 3 contact bars facing you. Push the test strip in as far as it will go. Do Not bend the test strip.
The meter will display Code 25 to match the code on your test strip vial. If Code 25 does not appear, refer to your User Guide for instructions on how to change the code.
If the codes already match, wait three seconds. The display will advance to the screen with the flashing blood drop icon.
See your User Guide for complete instructions on how to perform a blood glucose or control solution test.
CAUTION: Matching the code on the meter and the code on the test strip vial is essential to obtain accurate results. Each time you test, check to make sure the code numbers match.
OneTouch Ultra® control solution contains a known amount of glucose and is used to check that the meter and the test strips are working properly.
See full instructions in your User Guide on how to perform a control solution test.
Need more answers not related to this specific product?
Learn more on the FAQ section of the website!
Explore FAQ