OneTouch Ultra® test strips
DoubleSure® Technology automatically checks each blood sample twice to confirm the result.
You can verify that your OneTouch Ultra® meter and test strips are functioning properly with our OneTouch Ultra® control solution.
Select the video you want to play: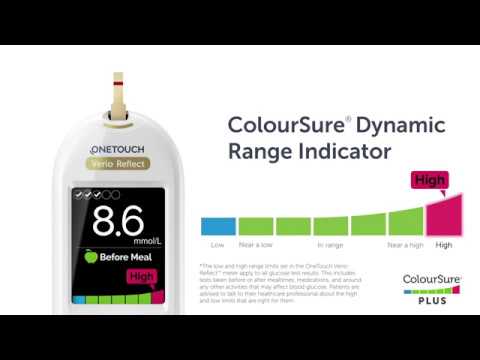 Start checking your blood glucose with the OneTouch Verio Reflect® meter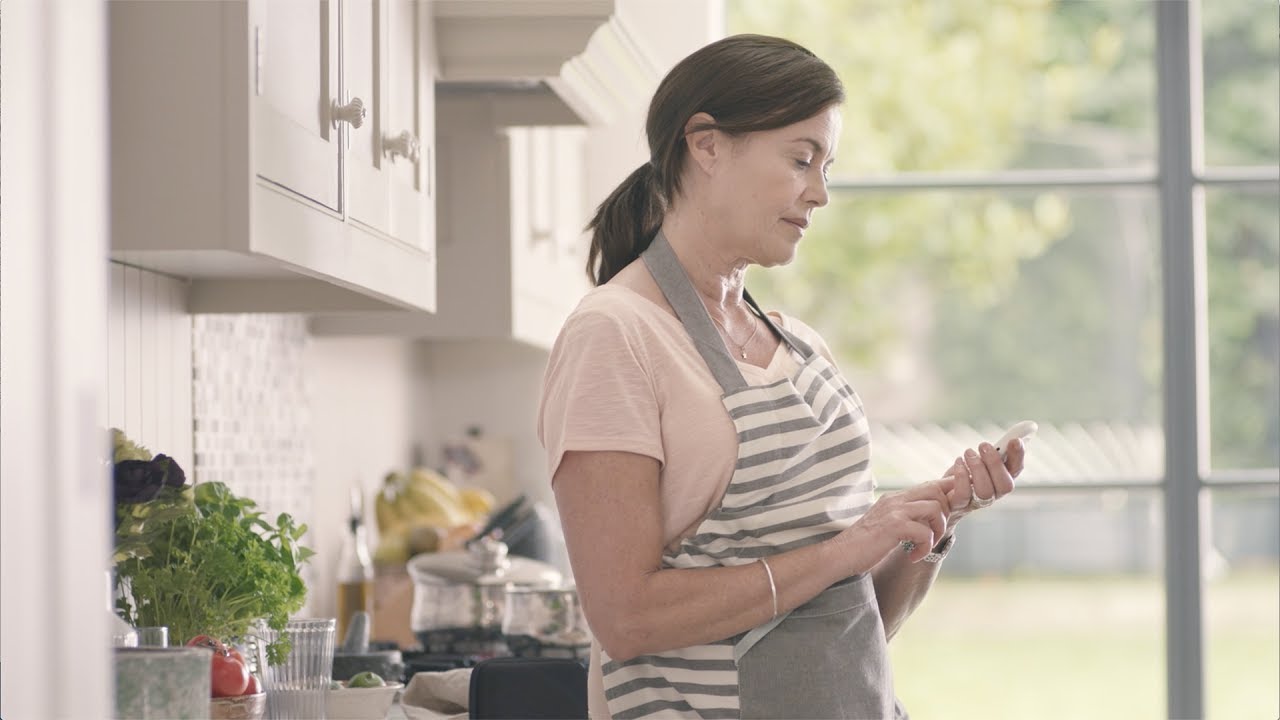 Learn more about the OneTouch Verio® Flex meter
Frequently Asked Questions
Before using the OneTouch Verio® test strips, carefully read your meter's Owner's Booklet and inserts that come with the test strips.
Need more answers not related to this specific product?
Learn more on the FAQ section of the website!
Explore FAQ